The Ford F-150 Stands Tall Against the Competition
Henry Ford fathered a unique breed on his assembly line: the modern pickup as we know it. A full cab, a choice of high bed walls or a flat bed and V6 or V8 engines defined the new hauling class and unknowingly introduced strong-willed, carry-all motoring opportunities to more than the cattle industry. The modern pickup transformed from a traditional agricultural beast to a highly coveted road companion.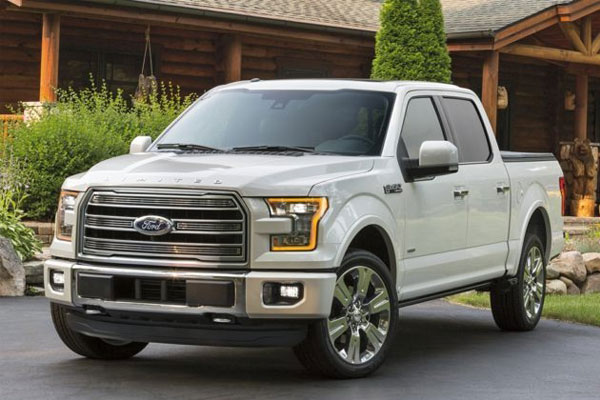 You can say that the Ford F-150 carries on this inventive spirit well after Henry Ford's ground-breaking discovery.  In it drivers find efficiency, versatility, safety and durability.  However, that's not to say other American marques don't offer similar driving opportunities.
To best determine if the Ford F-150 lives up to its predecessors' accomplishments, we've placed the  F-150 up against some sizable competition. Compare the regular cab of the F-150 to the GMC Sierra 1500 and what you'll find are differences that favor the brand that started it all.