The Ford Escape Gives its SUV Competitors a Run for Their Money
For busy households, crossovers are the answer. Versatile cabins, all-terrain preparedness and car-like performance abilities provide desirable mobile solutions to jam-packed schedules. Although a fairly young segment, the crossover configuration continues to increase in popularity with practically every auto manufacturer now invested in its utility-driven design. All results in what can be a very stressful and overwhelming car buying experience.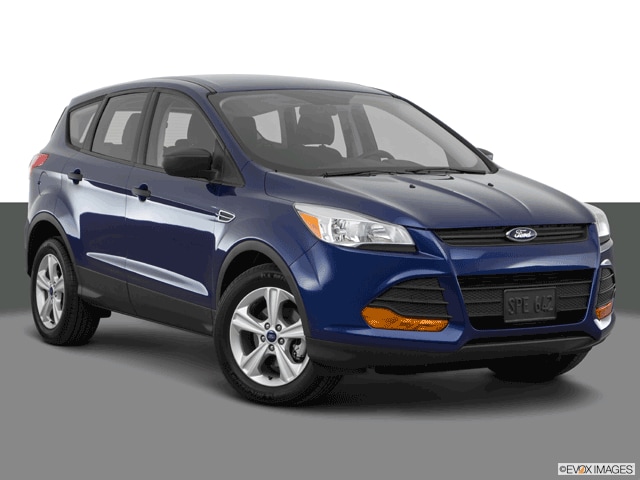 To make matters a bit easier for you, we at Jack Schmitt Ford Lincoln have placed our very own Ford Escape in a friendly competition. We did the research, gathered the facts and uncovered all the reasons why you may consider the Ford Escape over the GMC Terrain.
Explore our side-by-side comparison of each model's base trim and see for yourself how the Ford Escape does.